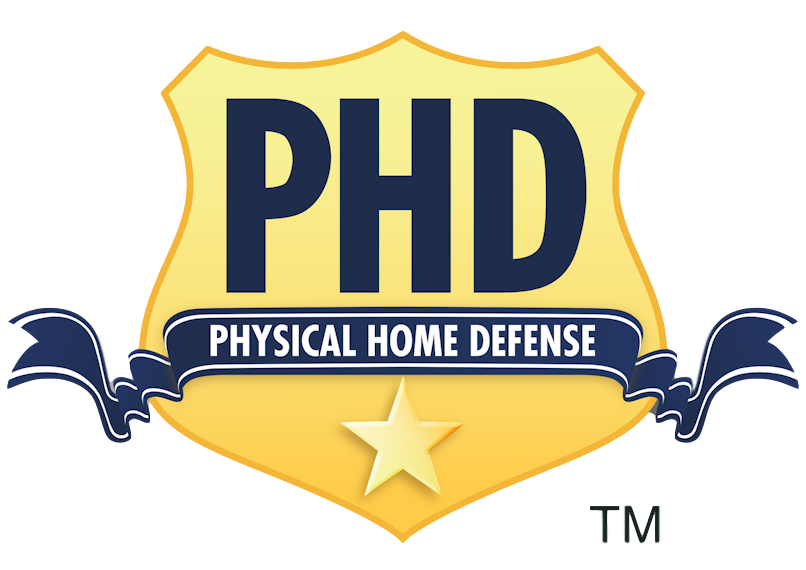 Everyone Loves Physical Home Defense
Except Criminals
At Physical Home Defense we believe that keeping the burglar on the outside is a lot better than making the detection once they are already in.
Home security means peace of mind, and your first thought to protect your family is a traditional alarm system. Stand-alone alarm systems do work, but can only notify you once the criminal has already gained access to your home.
At Physical Home Defense, we take a multi-step approach to securing your home.  We are the only residential security company that addresses the physical security of the home first with our patented Jamb Brace door system and laminated security glass, then, if the homeowner wants, we will install our own fully monitored PHD alarm system. With PHD, you will receive the best of both worlds, physical and passive security.

The Jamb Brace Door Reinforcer System from Physical Home Defense is the most effective, police recommended door security solution available to keep bad guys out of your house.
Security Statistics
Six things you need to know to help secure your home and your family: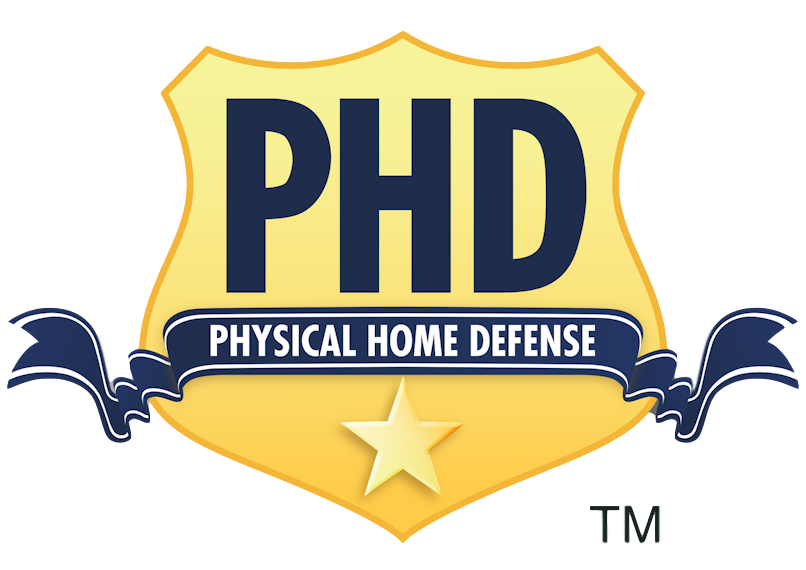 of Burglars are Successful When Using Forced or Unlawful Entry to Gain Access To Your Home
The Average Take
Per Burglary is
$2,096
The Total Loss Per Day
to Burglaries is
$12,628,400
Don't wait until it happens to your family and friends, secure your home now with Physical Home Defense and sleep a little easier tonight.
Ready To Get Protected?
Get the peace of mind that you and your family are safe. Get in touch with us about our great Home Defense products.
Contact Us