Top Finance CEO Discovers Peace of Mind with PHD
A Fortune 500 CEO discovers the safety that comes with a Physical Home Defense security makeover.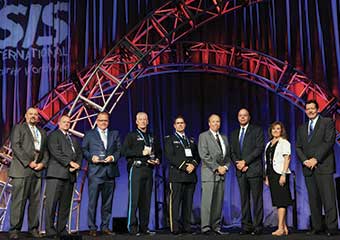 Physical Home Defense received an award from ASIS, an international organization for security professionals that issues various certifications, standards, and guidelines for the security profession.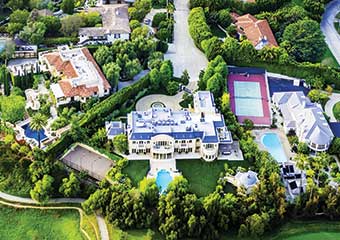 This homeowner was alarmed. Despite a security system and keyed entrances, he knew someone could still physically break into his home. His solution? Physical Home Defense.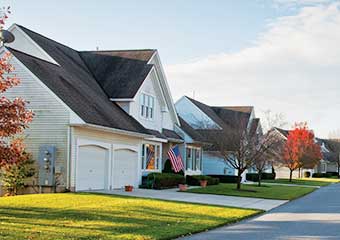 After a home break in resulting in the loss of priceless memories, Matthew set out on a home protection journey. Years later the products he implemented were put to the test – did they work? Find out now.
Hear From Our Communities
"You can't put a price on the piece of mind that the DoorGuard, L-Shape guard plate, and the security system provides for my wife and family. The thought of just an alarm always felt like false security, since it only set off an alarm after someone got into the house and even if nothing terrible actually happened the mental scared that would leave would be awful. I now have real security in my home!"
Brian H.
"DoorGuard was used to reinforce the lock on my front door and also on a new steel door at the back of my garage, all at a very fair price. This additional protection could not have come at a better time… The news that there was a forced entry through a door just down the street further confirmed that I had done the right thing… I am forever thankful!"
Sara M.
"PHD's products are so well designed that you can't even tell that they had been installed once the work was done. My house looks exactly the same as it did before they secured it and I would not hesitate recommending them to anyone. I would personally like to thank Ron Olberding and David Allen for all the work they have done in designing their fantastic line of security products and for setting up a company that specializes in this very important and necessary field of work."
Henry B.