Treasured moments happen at home. We help you protect them.
PHD has protected over 200,000+ homes from criminal entry.
We believe home security should prevent intruders from entering your home.
Alarm systems may deter entry, yet they're largely ignored and simply notify after the intrusion. At Physical Home Defense, we take a multi-prong approach to securing your home, and are the only residential security company that addresses the physical security of the home first.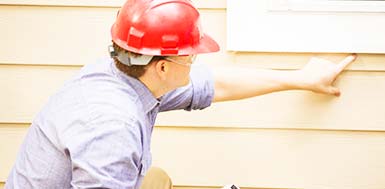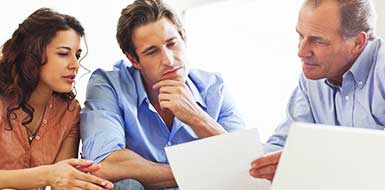 Customize your home protection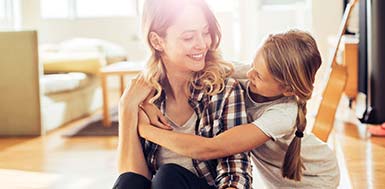 Install constant peace of mind
Our Home security products are different.
Protecting what's important means keeping crime outside your home, instead of letting it in. Our alarm system activates on door entry attempts. With a vast majority of burglars unlawfully entering through an exterior door, it's our key area of defense.

A reinforced door frame system makes it nearly impossible for any intruder to kick, pry, or force their way in.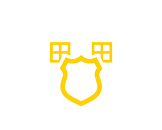 More effective than window film, this laminated glass has the strength to withstand hurricanes – and burglars.

Unlike most other alarm systems, Intercept alerts you and your neighbors before a successful break in.
Get a custom home security plan
Lurking in the back of homeowner's mind are the 'what if's'. Well what if everyone had a solid home protection plan in place? What if's would be won't happens, which means the only thing lurking is peace of mind.
Find your local home protection expert
With many locations across the country, our dealers are prepared to help you defend your home and family the way it deserves. Find your nearest Physical Home Defense dealer and get started today.
Our customer home protection stories.
Take a home security self assessment