The Physical Home Defense Story
PHD was born out of a desire to protect.
As veteran home builders, we developed the DoorGuard Reinforcer System, with input from the Overland Park, Kansas Crime Prevention Unit, after a string of sexual assaults in our hometown.
We started our development with commonly accepted security measures and, to our surprise, found that none of them worked, especially when tested in real life situations.
From our research, we discovered securing the frame and the door edge with commercial-grade components and a heavy­-duty dead bolt was the key to keeping intruders out. The DoorGuard Reinforcer System is the linchpin to physical defense for your home, and keeping everything you hold dear safe.
A History of Physical Home Defense

Your home is worth protecting
We're proud of the thousands of families who have experienced safety thanks to Physical Home Defense. Join the growing number of homeowners who've gained peace of mind.
PLUS YEARS PROTECTING HOMEOWNERS
"DoorGuard was used to reinforce the lock on my front door and also on a new steel door at the back of my garage, all at a very fair price. This additional protection could not have come at a better time… The news that there was a forced entry through a door just down the street further confirmed that I had done the right thing… I am forever thankful!"
Sara M.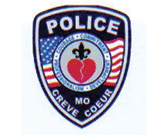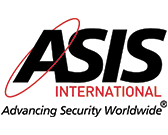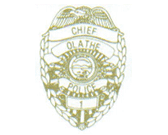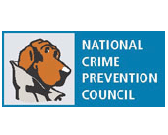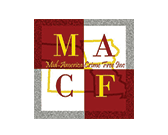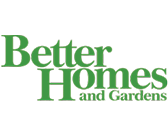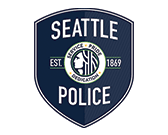 With many locations across the country, our dealers are prepared to help you defend your home and family the the way it deserves.
Want to Help Make Your Neighborhood Safer?
Contact your representative to begin the process of enforcing codes in your neighborhood requiring reinforced door frames. Similar codes drastically reduced crime in Overland Park, KS.